Elegance In Loft Conversions London.
We create bespoke living spaces with a customised style that you can be proud of.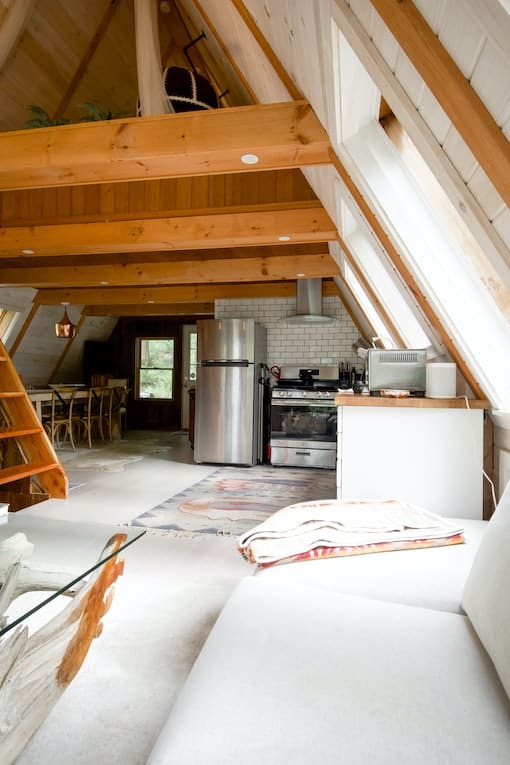 We Make Lofts Exceptional Living Spaces.
When you buy a house, the loft is usually just an additional storage room, not a place that you want to spend time in.
We can change this by converting your loft into a home office, a spare/master bedroom, a rentable apartment, a play space for children or simply a place to relax.
Your Loft Conversion Customized to You.
Research
We understand that when you are having a loft conversion, you want to make sure that you like the end result and that it's a place that you would enjoy spending time in, so we listen to our clients needs very carefully.
Design
Once we know what your preferences are in taste and style, we begin work on designing your new loft space. We make sure that we've included everything you wanted, and we are more than happy to go back to the drawing board if you are unhappy with the design.
Build
Once you have approved the design of your new loft conversion, we build! We are very careful with any existing designs, and any items that you may store in your loft. We also use exceptional-quality, industry-standard equipment from Lakeside-Hire.
Our Work
We have a wide range of experience in loft conversions London, and our perfectionistic attitude to our work means that we'll never fail to provide for what you expect. We can accommodate your requirements for your loft conversion with our high-quality materials, our considerate designers, and the can-do attitude of our craftsmen.
Leading Loft Conversions Firm.
Our company has a large deal of experience in planning, designing, and building loft conversions, so you don't have to worry about errors, budget overflows, or other things that will impede the final result.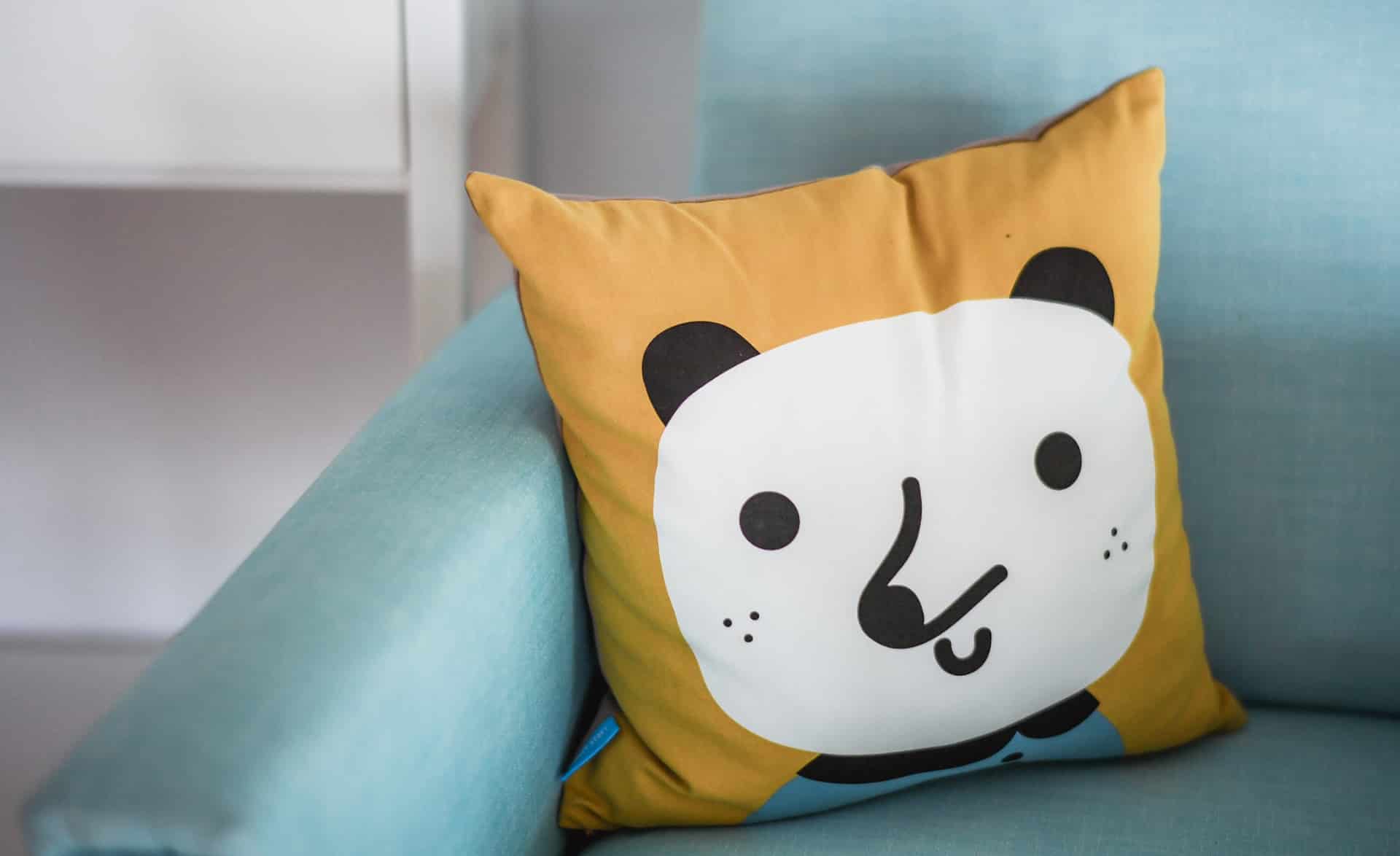 Find out how we can give your tired loft a fresh look.